LYRICS
Feel free to copy it, but leave the copyright hint, Composername on the docoment!

Hier findet ihr meine Songs kostenlos. Ihr dürft sie auch gerne kopieren, sofern der Urheberhinweis nicht entfernt wird.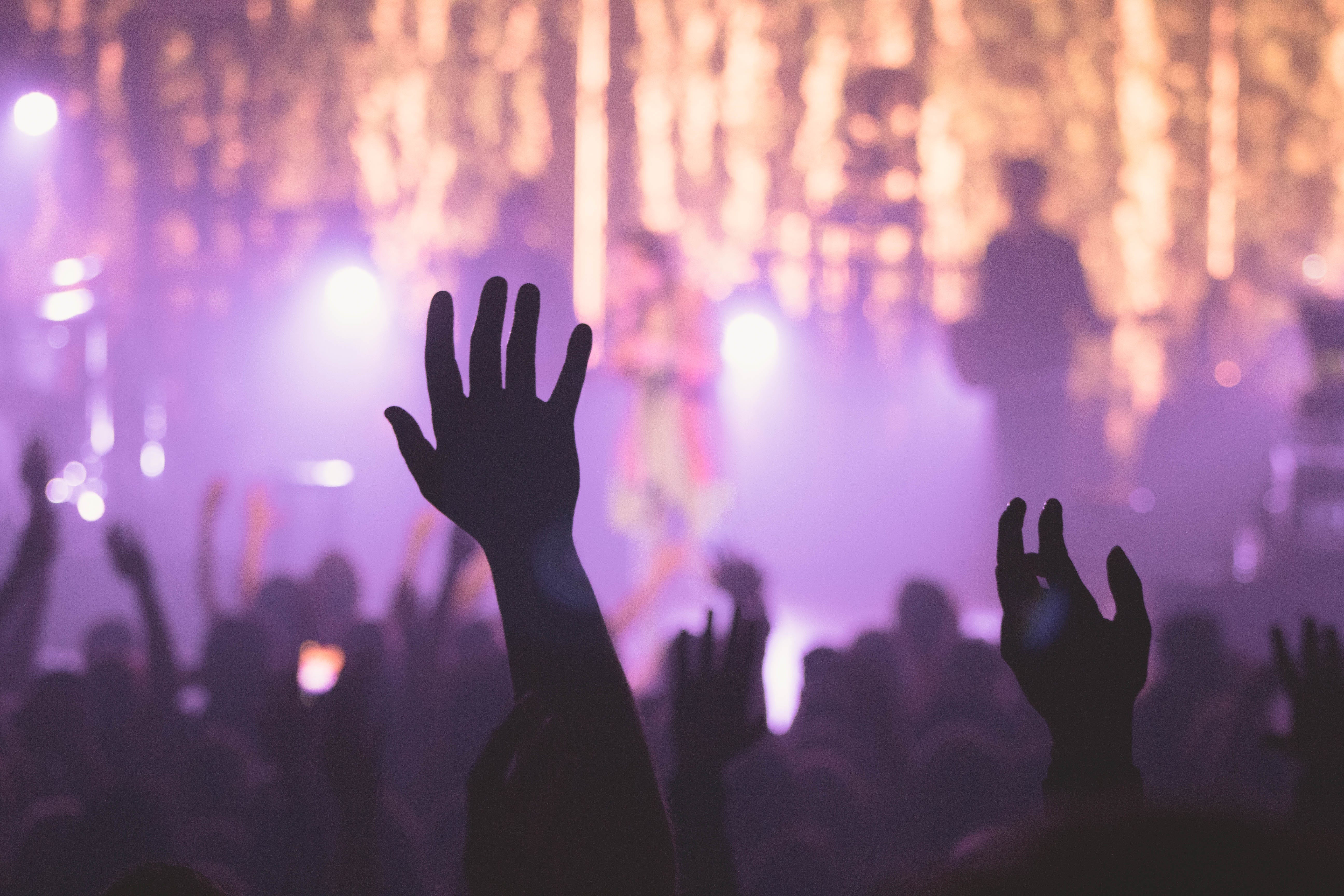 Dein Wort
(Chords C ,F)
Dein Wort ist mir ein Licht an dunklen Orten
Ich will mich nicht verbergen Herr vor dir
Sollen andere ihren Reichtum hier doch horten
Ich sammle Schätze die ich nicht verlier
(Chords/Bass: Dm/B, F, DM/B, G/C)
Das ich dich kenne ist am meisten Wert
für manche scheint das pure Fantasie
Doch ich weiß, nein ich liege nicht verkehrt
Dir zu vertrauen ist keine Theorie
Chorus: (F, Am, B, C (2x), Dm, C, B,F, Dm, C, B,C)
Jesus spiel auf meiner Seele deine Melodie
Damit mein Lebenslied für dich erklingt
Denn deine Botschaft ist geprägt
Von Liebe und Poesie
Die schon die ganze Schöpfung um uns singt
Herr stimme mich auf ein Loblied ein, dass dich voll Freude ehrt,
bring die guten Saiten in mir neu zum Schwingen.
Und schick mir deinen guten Geist, der mich neu belehrt:
Vertrau dem Herrn, deinem Gott in allen Dingen.
In deiner Nähe fühl ich mich geborgen,
behütet und beschützt so wunderbar.
Dank deiner Liebe freu ich mich auf morgen,
denn du bist heilig und unverwechselbar.
Und eines Tages werde ich dich sehen,
manchmal bin ich jetzt schon ganz schön aufgeregt.
Mit weichen Knien werde ich dann vor dir stehen,
vor dem der mich schon lang im Herzen trägt
Your word
Your word is a light to me in dark places
I don't want to hide myself Lord from you!
Let others hoard their wealth here
I collect treasures that I don't lose.
The most important thing is that I know you
For some, that seems to be pure fantasy
But I know, no I'm not wrong
Trusting You is not a theory
Jesus play your melody on my soul
So that my song of life will sound for you
Because your message is shaped
About love and poetry
That already sings all of creation around us
Lord tune me in a song of praise that honors you with joy,
make the good strings in me swing again.
And send me your good spirit that teaches me again:
Trust the Lord your God in everything.
I feel safe near you
Protected andpreserved so wonderfully.
Thanks to your love I'm looking forward to tomorrow
because you are holy and distinctive.
And one day I'll see you,
sometimes I'm really excited now.
I'll stand before you with soft knees
in front of Hi, who carries me in his heart for long.
LIKE A BOOK (Words & MUSIC: HAGEN RÖSLER)

You have seen my heart before – it started to beat and many more
From the head down to my feet
Ev'ry thing thats in my mind, seems to me so hard to find, for you it's like a book to read
You know anything I planned, se where I sit or where I stand
You know evry thing I need
I can hide or run away – you will find me anyway
Doesn't matter what I'll ever try
Evr'y place that I can see
You'll be there and wait for me
down in hell or somewhere in the sky
If I wish darkness to surround my body so I I won't be found
For You the night is like a day
Your thoughts are mistery to me
Imeasurably they allways be
I just can hope I'm on Your way
You see what I really mean
So help my heart and soul to clean
LIKE A BOOK
IF YOU WANT TO BE PART OF THE "EBM-WORSHIP-VIDEO" SONG: "LIKE A BOOK" BENEATH YOUR VIDEO, YOU HAVE TO SEND ME THE DECLARATION ON THE RIGHT SITE.